henry&hymas have an excellent reputation in the development industry

We work in commercial, industrial, residential, and retail markets

Our capabilities have expanded into infrastructure, water, resources and environmental engineering

henry&hymas's reputation comes from strong and ethical leadership

Our experience spans over 30 years in local and international markets

We consistently deliver to the highest engineering standards

Our design teams are professional dynamic and practical

We work with developers, builders and architects to deliver high quality projects

We support developers and builders throughout construction.

We adapt to changing project demands

We engage early for the best design and construction outcomes

henry&hymas design intelligent elegant and economical solutions
henry&hymas are leaders in design and engineering technologies for the design & construction industry.
Our business enjoys great culture, strong leadership, talented workforce and financial stability. We continue to grow in experience, services and resources under these excellent conditions.
henry&hymas are civil, structural, water, environmental, hydraulic and infrastructure engineers
We work in residential, retail, commercial, industrial development markets and have expanded into water, environment, hydraulic and infrastructure.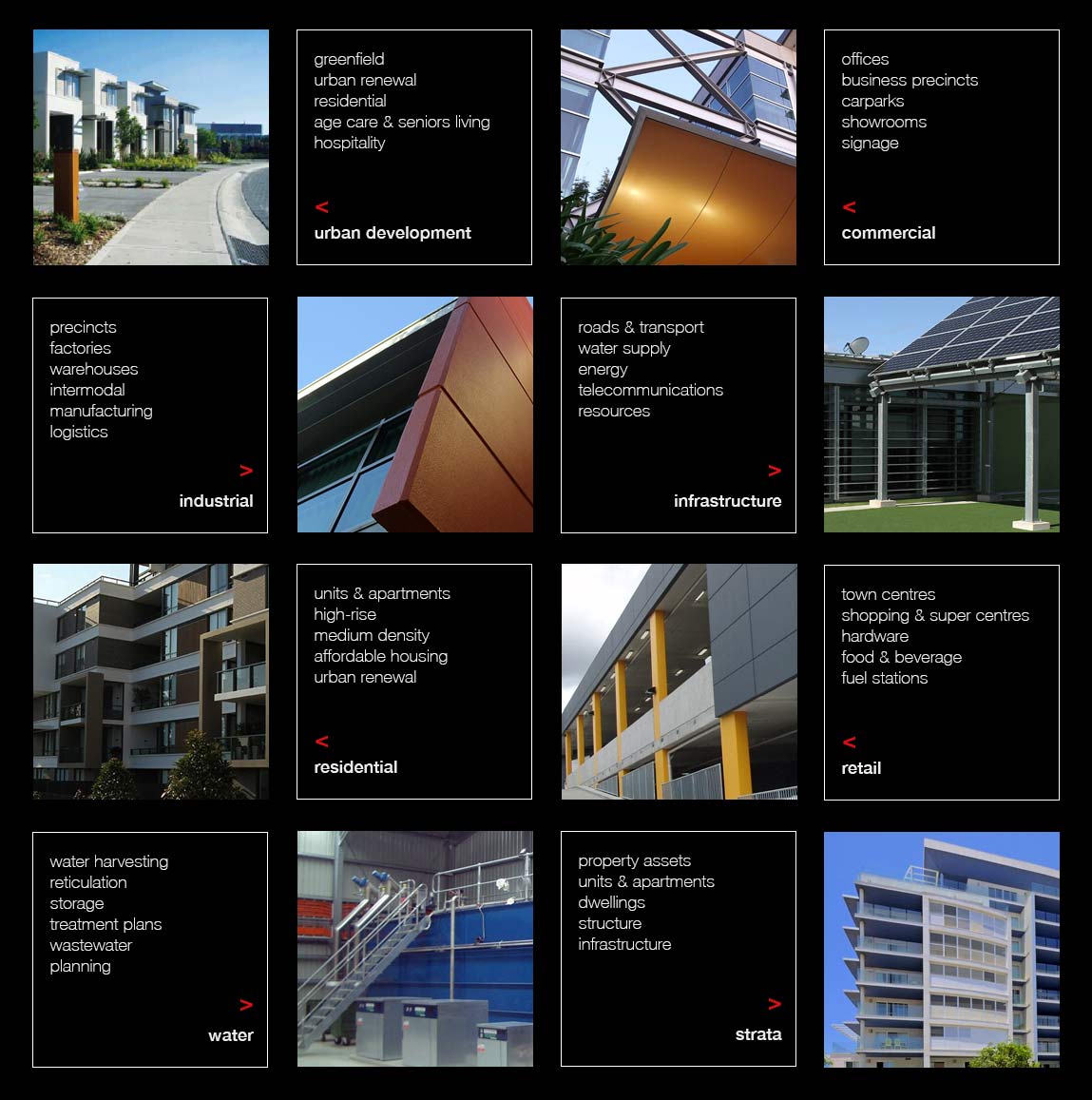 Projects
Industry Partners & Associations
henry&hymas are proud supporters of the following industries and associations:
Opportunities
careers
henry&hymas invites candidates to contact us for the following opportunities:
Graduate Program
henry&hymas invite talented engineering students and interns to contact us. We support civil, structural, water and environmental engineering graduates providing work and flexible conditions to gain experience and graduate. Many graduates have since joined us as fulltime engineers and continue to gain valuable experience in their chosen field. As a business we benefit from the energy, passion and enthusiasm you bring.
Professional Development Program
A rich and rewarding engineering career is available at henry&hymas. henry & hymas professional development program (PDP) is endorsed by Engineers Australia and we encourage and support engineers to gain chartered professional engineering accreditation (CPEng). Professional development is rewarded within the business based on experience, performance and loyalty.
Our employees come from many different backgrounds and cultures and we value everyones contribution
business
henry&hymas invites businesses to contact us for the following opportunities:
Local Enterprise
henry&hymas have a rich heritage in delivery of design and construction engineering solutions. We welcome opportunities from developers, builders, managers and architects to form teams and deliver quality and cost effective outcomes for construction. If you are a strata manager use our structural team to carry out investigation and assessment of property assets in your portfolio. Our business has expanded into water, infrastructure, utilities and resources so we are also keen to discuss opportunities in these sectors.
Regional Opportunities
henry&hymas have an office in Queensland. Talk to us about opportunities to expand our business into other regions. Our skills, experience, capabilities and services have been used in every state in Australia and if you have a proposition to expand our business into another state we would be interested to hear from you.
International Enquiries
henry&hymas have delivered designs for projects in Malaysia, China, Singapore. We welcome international enquires for our services from developers, utilities and business. Please forward your enquires to the contacts provided.
Quality Assurance
henry&hymas occupational health management, quality procedures and environmental management has international standards organisation (ISO) certification.
Contact Us
Sydney Head Office
Suite 2.01, 828 Pacific Highway,
Gordon, NSW 2072
Phone: +61 2 9417 8400
contact sydney >
Brisbane
Unit 2, 30 Argyle Street,
Albion, QLD 4010
Phone: +61 7 3262 7440
contact brisbane >